Left-handed baby, right-handed parents, come to Yellow Emperor Eternal Scene Open set, interesting interaction,travel through, fantasy performances, as one of the parent-child trip!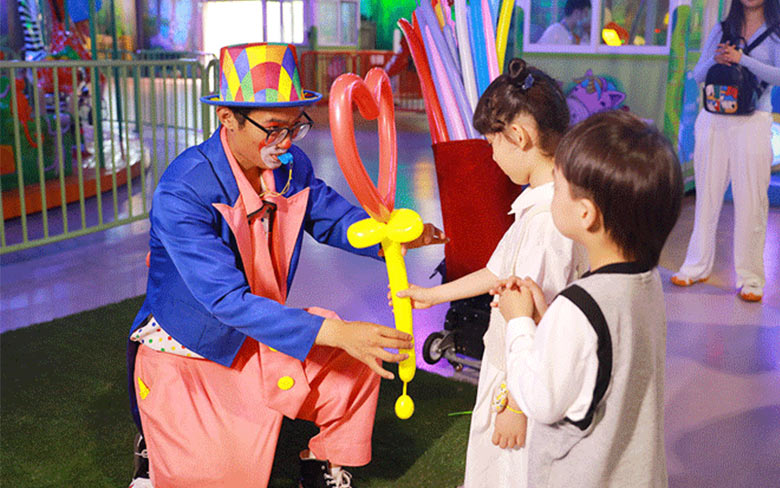 To explore the secrets of the jungle
The whole indoor parent-child Park, children incarnate colorful elves, shuttling in the mini-carNaughty Castle, Zootopia, and dozens of other parent-child activities,Throw away worries and homework, Wanton Fun, the release of childhood moments of the sweetest smile,Strange costumes, funny movements, funny faces,Fulfill your child's fantasy and enter the world of fairy tales to meet the clown,Let the laughter break through the clouds, and have fun with your kids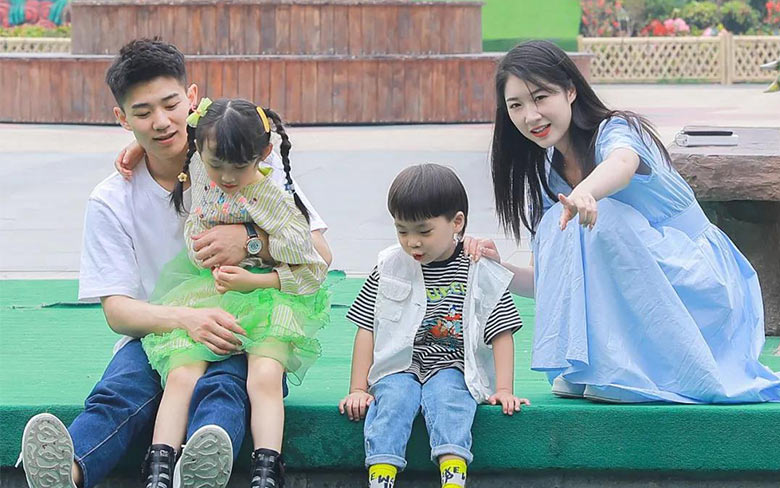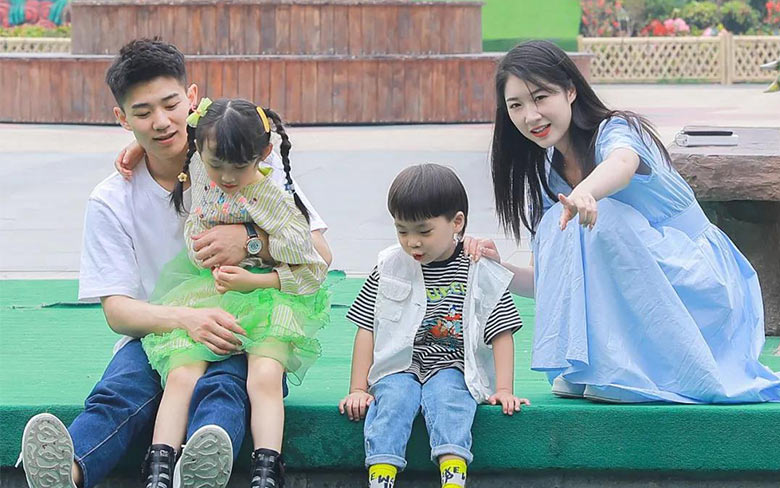 No. 1 Swimming Pool, brave the pool with baby, water rope swing, water ring pull,Single Wooden Bridge over water, enjoy the fun of passing the customs courageously,Keep in mind, though, that your landing should be graceful!Archery competition, pulls the full bowstring, the sound of phew shoots out, the Arrow feather whistled in the side,The children were like little heroes,That heroic and handsome small appearance hurriedly clacks preservation!
Jungle climbing
The childlike innocence of children belongs to nature, let the children climb through the jungle drill slide jump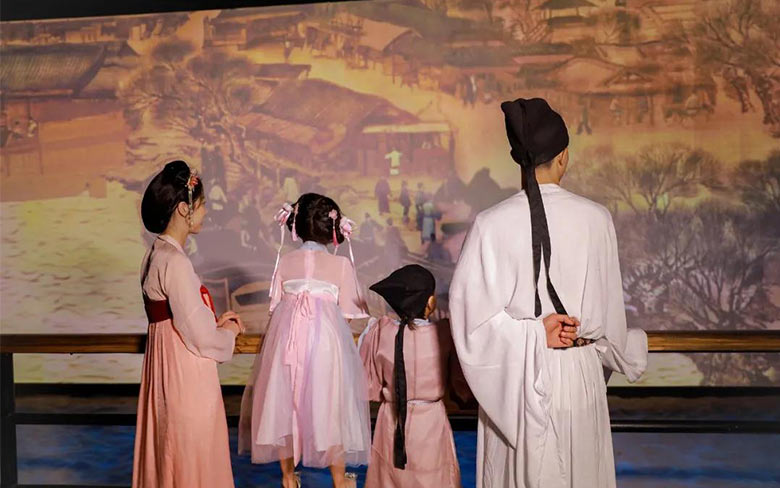 The Along the River During the Qingming Festival, when you see the magnificent buildings in the daytime,Diaolianghuadong, Swim Enough Small Bridge Water, play trouble to go,Enter the Along the River During the Qingming Festival with their own mythical animal,With the help of modern science and technology, he unconsciously "entered the picture" ,Immersed in the bustling Bianhe River, enjoy a dream back to Tokyo trip.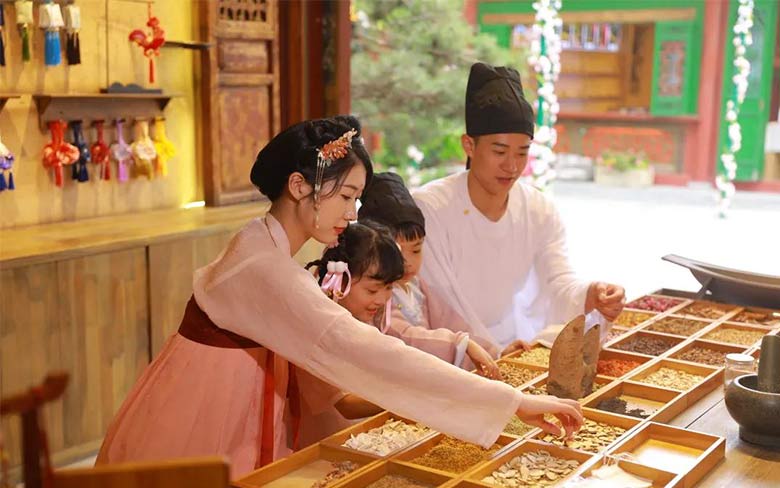 Chinese herbal medicine Sachet, the ancients to wear sachetTo Ward off evil spirits and pray for good luck, medicine, said medicine, crushed medicine,bagging, here to learn the process of making Chinese herbal sachets, the children in practice to broaden their horizons,get new skills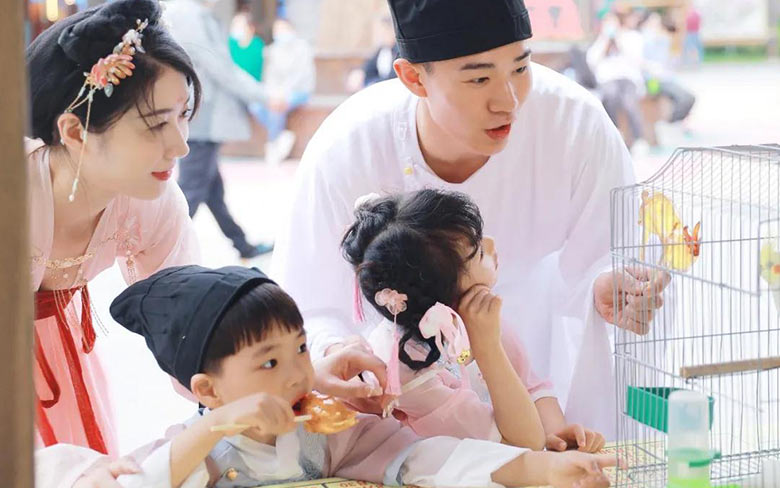 Tootsie rolls, the old-fashioned way,bring a baby to taste, the sugar man can not only eat, more fun,the heir rolls it around with a stick and instructs the children to blow,And all kinds of shapes come out.
Pearl place, according to geological and archaeological research,there were pearls on earth 200 million years ago,open clam to take beads, identify pearls, string beads...... It's GonNa be an amazing experience for the babies
Zhengzhou Yellow Emperor scene area, the new performing Arts ParkProviding a space for joy for every child, the giant statue of Yellow Emperor、Totem Avenue、haunted house、Tempest House、 flaming volcano、 Wind Street、Snow Moon Street、Smoke and cloud, more mysteries to explore