2,000-year-old love has taken root here,come to Yellow Emperor, Zhengzhou, with your beloved,to begin a beautiful romantic love journey,Looking for the love story in the book of songs~Fu Xi Nüwa, Zheng Guoshi woman water love, Butterfly Yu Sheng Butterfly Zhu Hua,has Bred many classics the Qin Wei River Bank,has Long been a symbol of love culture, where simple and beautiful life,There is pure and innocent love, there is straight to the heart of the men and women love, so far spread...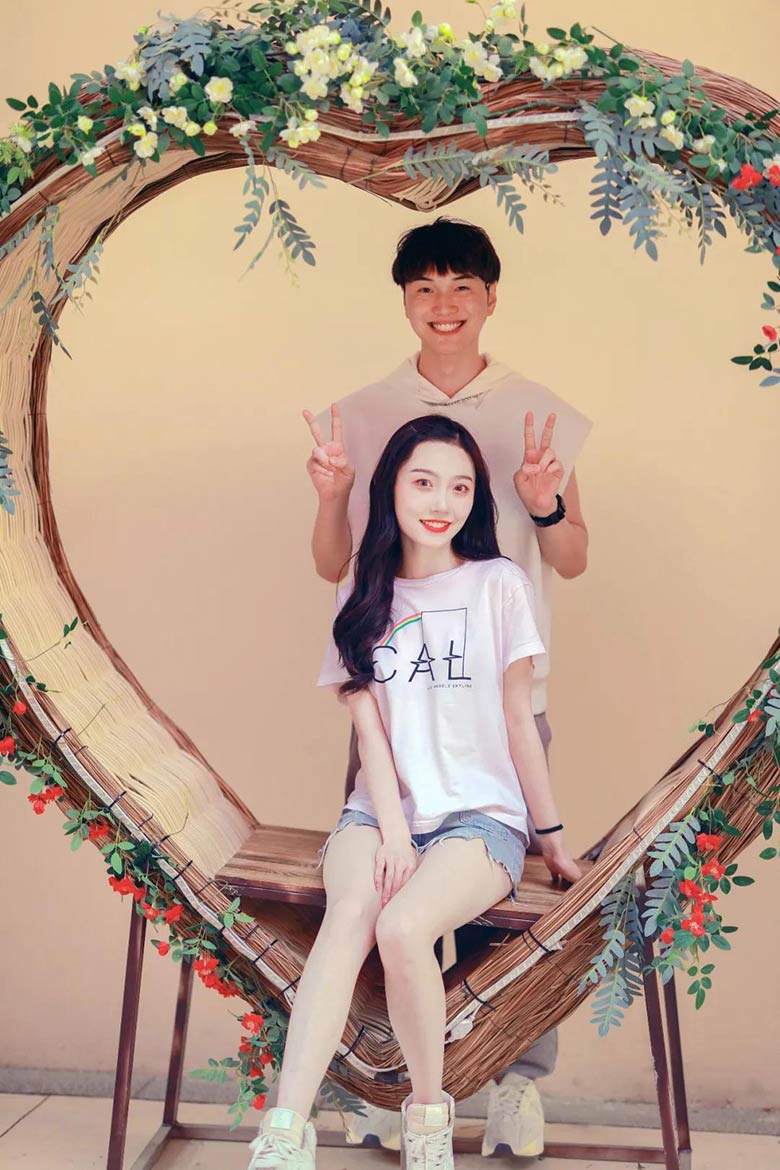 What dimples , as she artfully smiled ! How lovely her eyes , with the black and white so well defined !
The flying NYMPHS lift their hands and feet, and soar high in the air,they're different, they're different, they're with them,to appreciate the beauty of a fresco fairy
The peach tree is young and elegant ; Brilliant are its flowers...
Dancing alone on the dragon drum,flick Red Sleeves, graceful and graceful dance with just,with ta surging heart, enjoy the Han and Tang music and dance of the majestic momentum
When we were marching at first , The willows were fresh and green...
The fairy-like nymphs dancing in ancient times,mysterious Customs of the Western Regions Spring up before your eyes and dance happily with them,a thousand years in a flash mob
For our prince a good mate she...
A garden full of beautiful men and women suddenly appeared in the street, dynamic music、the magic dance and Ta to join the team, dance a special party wild Di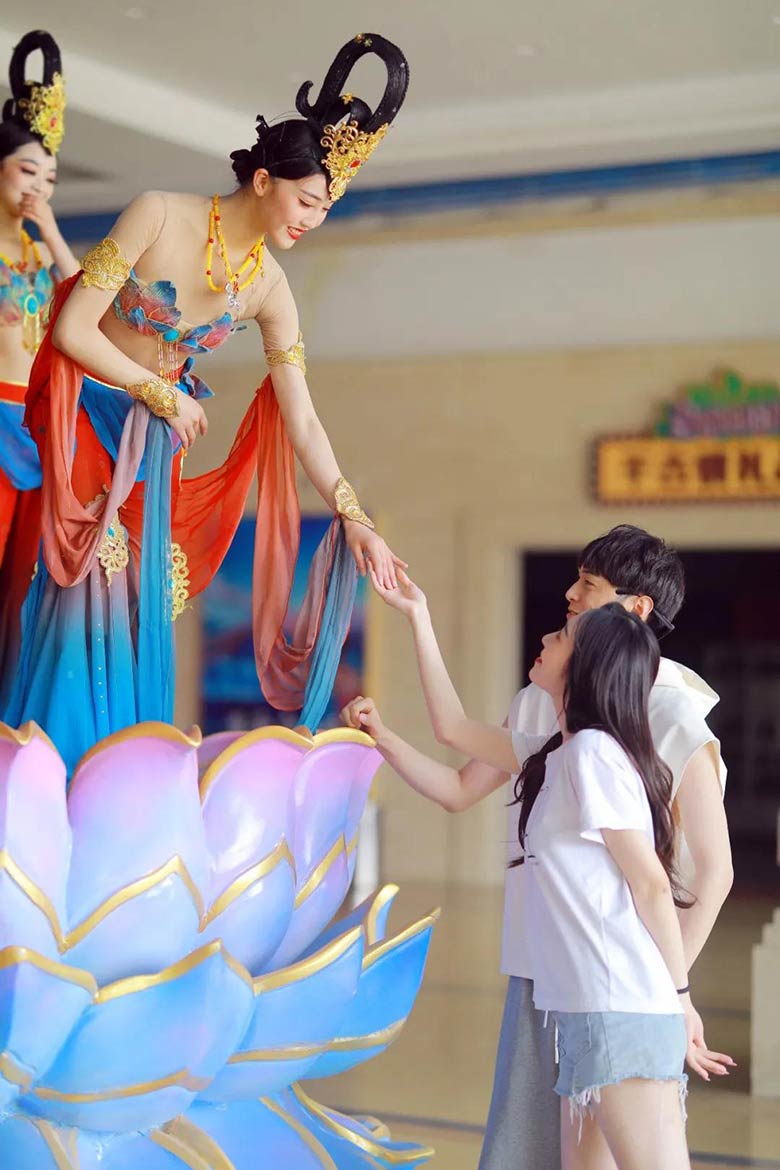 Love is Flipped, love is sweet company,love is being loved. 520 unlock couples trick
A haunted house made of sound, light, water and electricity,have a screaming adventure with your partner
A gentle breeze of early summer grass walks through a tunnel of hydrangeas,Walking down the aisle with your significant othe
In the love of the corner of the Garland Swing Chair, rose next to each other,have a quiet sweet time with your partner
Card full wall flowers, like Jinruxia Network Red Confession Wall,freeze the moment of romantic bliss with your partner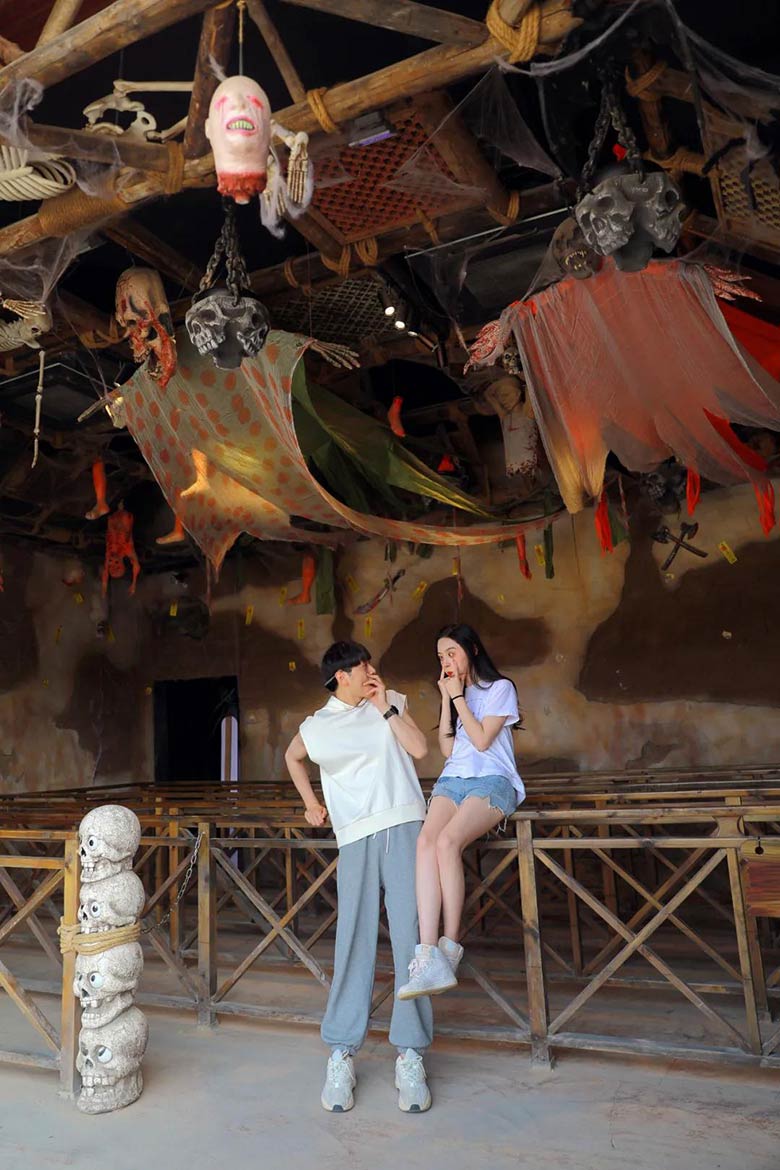 Summer is all about playing in the water and forgetting your troubles,go Barefoot in the water with your partner for a cool summer