Huangdi Everlasting Scenic Area is a new large-scale performing arts park launched in Zhengzhou.
Performing Arts Park in the giant Xuanyuan Yellow Emperor statue, Teng Avenue, haunted house, storm hall, fiery volcano, Qingming River Picture Cinema, color floor, play pool, jungle climbing and other grotchery, as if through time and space; Wind Flower Street, Snow Moon Street and Smoky Cloud Street are all beautiful with each step. The whole indoor parent-child park has a variety of parent-child entertainment projects and interactive performances, feel the love and company. The theme activities and tide parties continue throughout the year, which is a new entertainment space for young people to release their passion and a web celebrity punch card.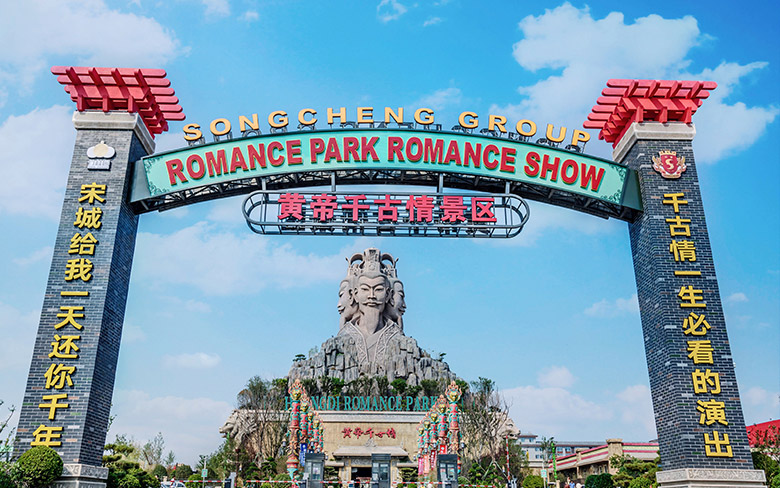 The main show "Yellow Emperor" is a lifetime will see the performance, from Xuanyuan Yellow Emperor to today's Zhengzhou, open a magical journey through the Yellow River, 3000 tons of water in the sky, tens of thousands of sets of stage machinery and equipment into the sky, visual feast, soul shock!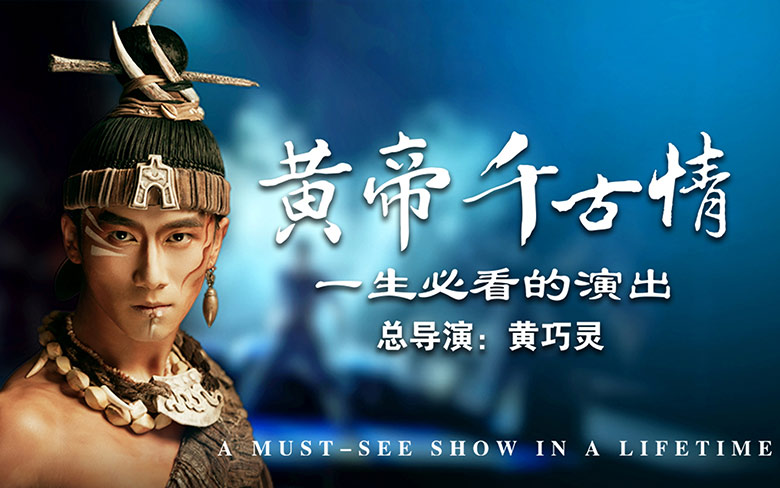 Holographic show "the phantom", perfect lighting technology and art, through the forest and desert, experience a also really also false, dreamlike magical tour of the park through the flash show the Wen Ji "flying" drum dance "" Zha beauty" the heishui carnival "throw a ball" "dance of pear, brilliant acting show, there is always a suitable for you.
Huangdi through the ages scene area, let life play!