Every adult was a child, but few people remember that "Dad" was also a child ,He was too busy being an adult, always playing the role of "father" with strength ,Father's Day is coming, wish ordinary and Great Fathers, Happy Holidays!
What's the one thing we always say to dad?
Dad, where's my mom? ha-ha-ha. That's how cruel!The old father cries faint in the corner, the father love is always deep and shallow,Subtle, it's hidden in the little things that love you.Mild and simple, like the sea tender feelings, "father is a book, no gorgeous words,But there's a lot of truth to it''.- poet North Island, "Papa was my first hero. "-With Papa, there's nothing to fear,Every princess dream has a father who takes good care of her,Living in a fairy-tale Castle.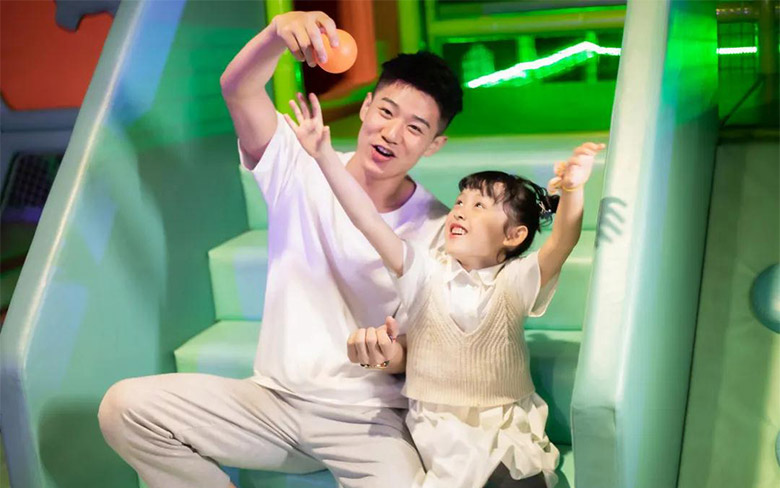 Never had to worry about growing up. Daddy's hands were always warm and strong,Guard in my behind, like an inclusive umbrella, for me shelter from the wind and rain, full of security.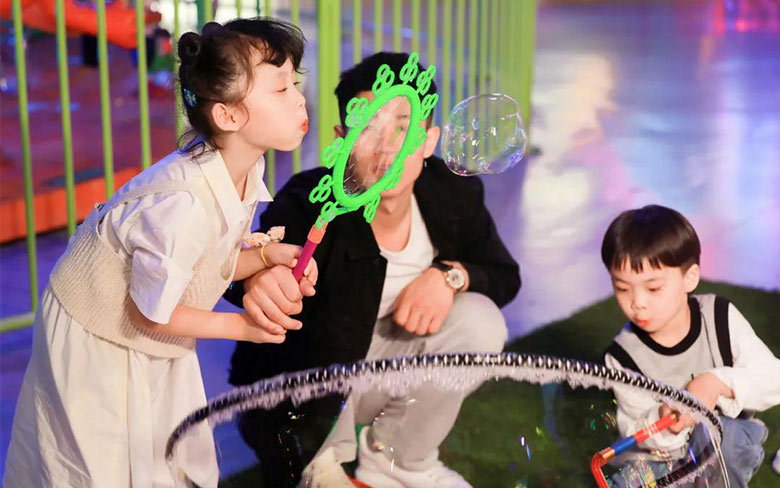 Company is the best gift, gentle love hidden in the dribs and drabs of time,I Love You, Dear Daddy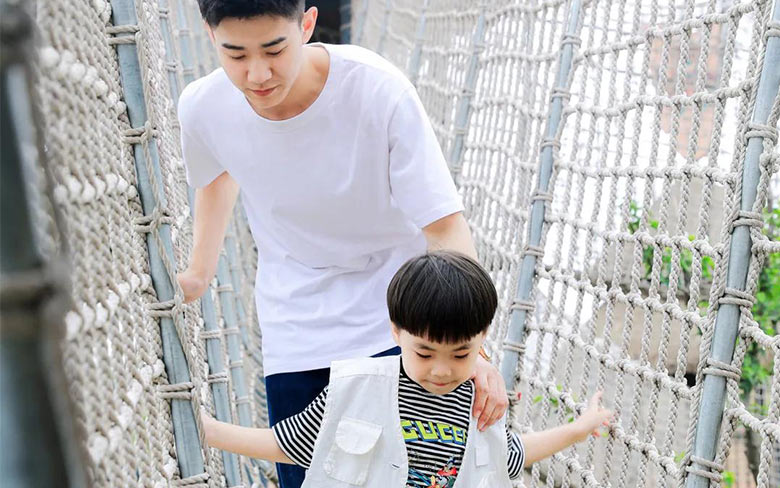 Deep as a mountain, warm as a wind, "the father is a unique being,has a special power over the development of children."- famous psychologist Goldie. "Dad was my first idol. "When I grow up, I want to be you, my father's shoulder, my watchtower to see the world,I sat on his shoulder, touched the summer, he looked at me, looking at his four seasons.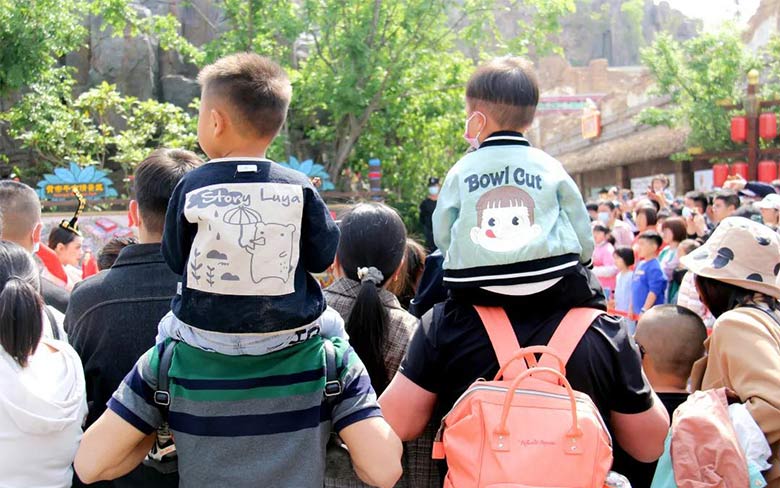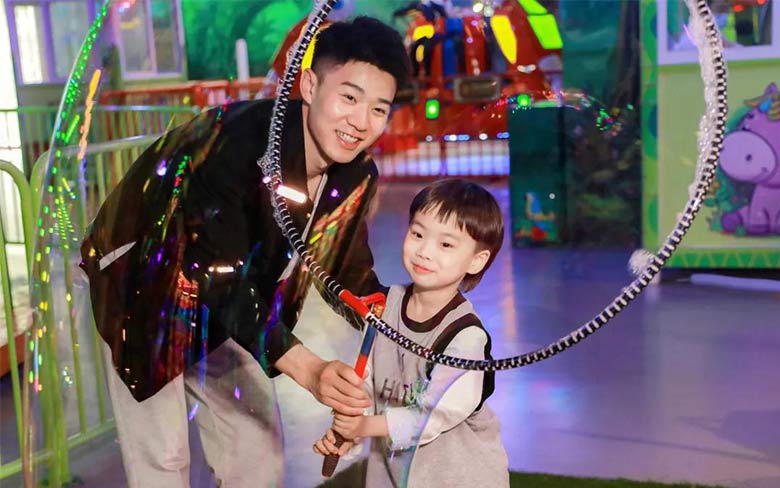 Please grow old slowly, I will grow up quickly, thank you, Dear Dad!